A few years back, the Maïa Group launched a new concept in luxury hotels. The Antiquaille district on Lyon's Fourvière hillside is the happy host of Villa Maïa.
An ideal location on the hills over Lyon
Tucked away on Lyon's city heights, the 5-star hotel Villa Maïa offers luxury amenities personified by one of the most fashionable designers these days: Jacques Grange.
Its rooms with balconies boast panoramic views of the Fourvière hillside or of the garden meticulously landscaped by Louis Benech.
The establishment's resolutely contemporary architecture in no way dismisses the ancestral signs of the old Antiquaille site. The particularly well-planned layout designed by Jean-Michel Wilmotte gives the hotel extraordinary views, including a breathtaking view of the city.
www.luxury-design.com © CamilleMoirenc
"Being contemporary while melting into an old historic site."

Richard Mouillaud
An unprecedented trio
Resolutely contemporary architecture, a contemplative vegetative environment and inspiring, colourful décor…
A concept that is both luxurious and intimate
37 rooms, including seven suites and one apartment in a Japanese spirit, a modern bar that encourage contemplation of the garden and the unbeatable view of Lyon, a bathing area with a 20 metre swimming pool, a Pompeian ceiling and marble columns, plus a lounge where intimacy and luxury intermingle: all this and more is promised by the Villa Maïa hotel concept.
Mission accomplished for this contemporary architecture including precious materials and works of art which fit perfectly into this 5-star establishment.
Contribution from Maison Rouveure Marquez
Our ornamental plasterers had the pleasure of collaborating on this project with the production and installation of the Pompeian fibrous plaster ceiling in the Roman bath-style spa, columns in the restaurant, bar and lobby and decorative fibrous plaster elements in the entrance hall.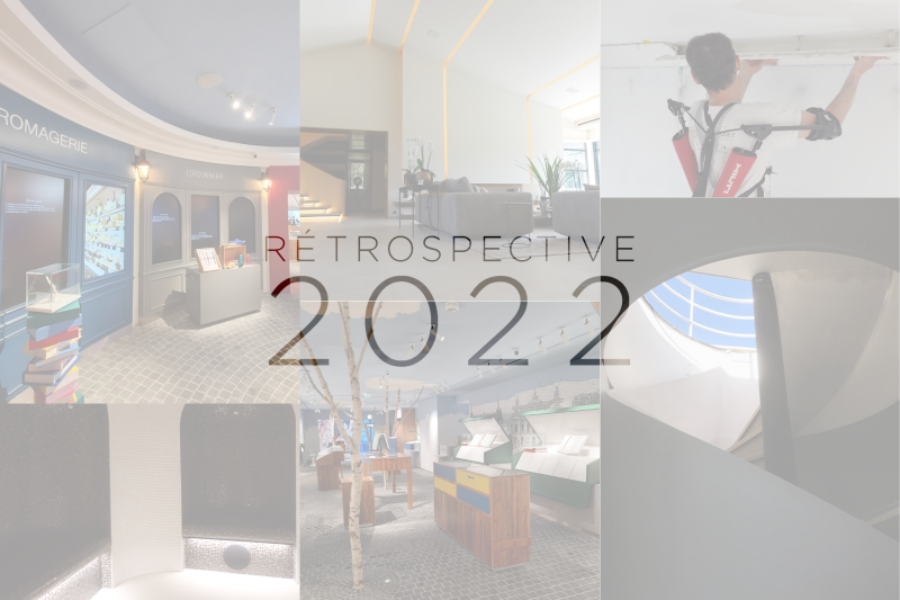 A review of our fibrous plaster projects in 2022: luxurious interiors and astonishing creations from our plasterers.
Our bimonthly flashes news in your inbox!