Stages of the Pâtisserie Iafrati project
Located in the heart of the town of Vichy, Pâtisserie Iafrati sells baked goods and other artisanal treats made from scratch. Cédric Iafrati and his team put all their passion into the quality products they craft in a family spirit.
The renovation of this culinary business was entrusted to the Lyon-based firm oMMa Architecture. Known for their functional, respectful human architecture, the firm seamlessly incorporated the new façade into the classical style of the original building.
A look at the process of creating the façade
Stage 1: production at our studio
Based on the drawings designed by oMMa Architecture, our ornamental plasterers manufactured the necessary moulds to create the new façade.
The new storefront copied the rough stone look and the architectural style of the building that houses Pâtisserie Iafrati.
To ensure excellent stability when exposed to the elements and to achieve an authentic stone appearance, our teams used Vieujot's mix of lime and plaster.
Stage 2: installation on site
Before installing the new storefront, a mason demolished the old one. A metal grid was then set up to fix the new façade by means of wadding.
This technique which dates from the 15th century involves reinforcing joints or ceiling hangers using liquid plaster reinforced with fibres.
Our teams then installed the different elements of the façade: corner columns, cornices, window surrounds, etc.
Our ornamental plasterers are proud to have participated in the Pâtisserie Iafrati project.
This Haussmann-inspired storefront endows this culinary business with a touch of modernity and cachet whilst preserving the building's classical style.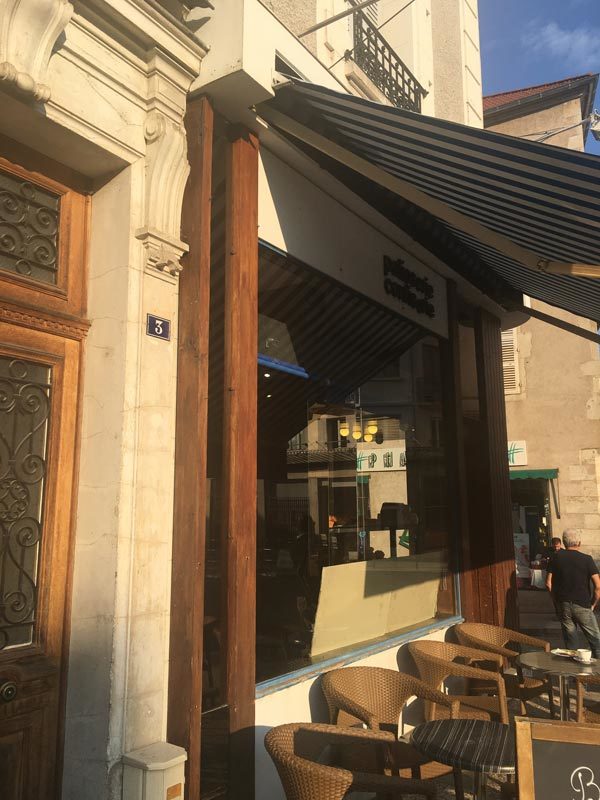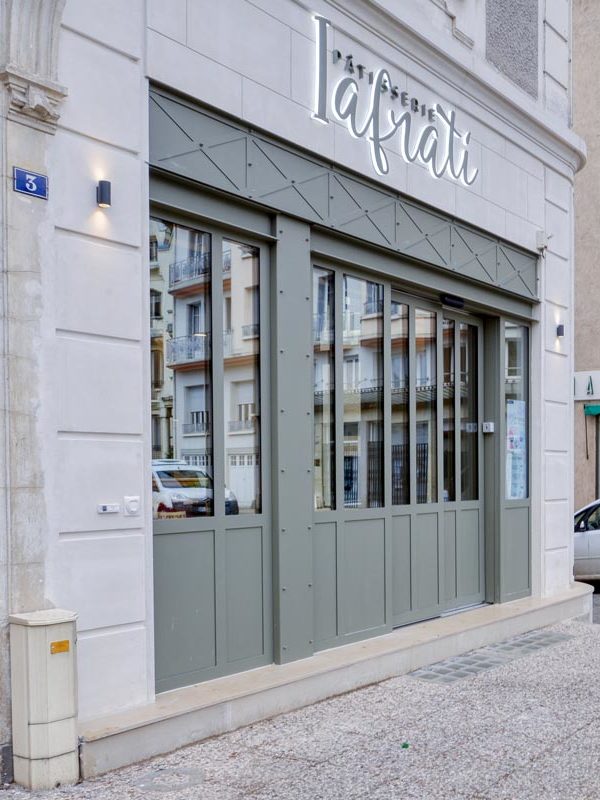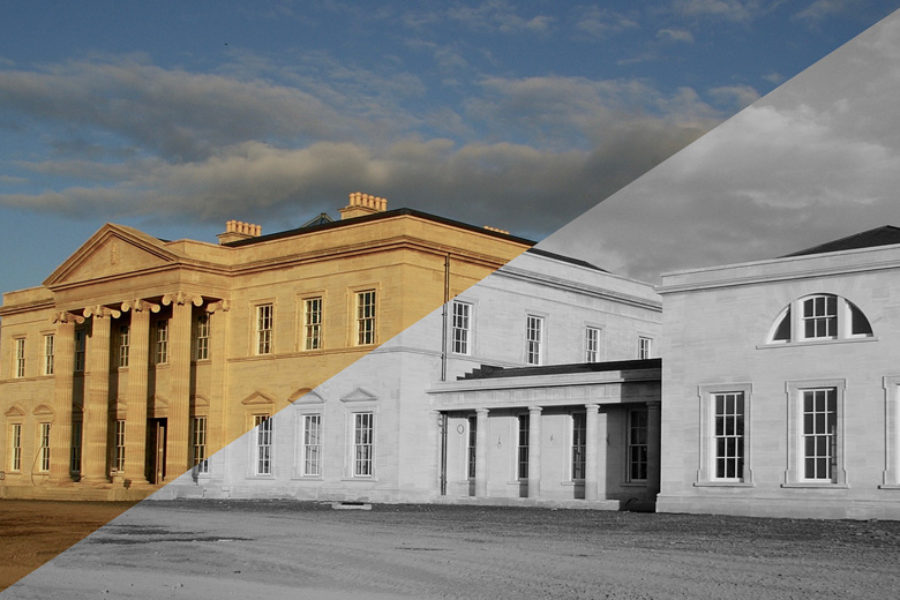 A look at the most spectacular before and after pictures of plaster projects carried out by Maison Rouveure Marquez.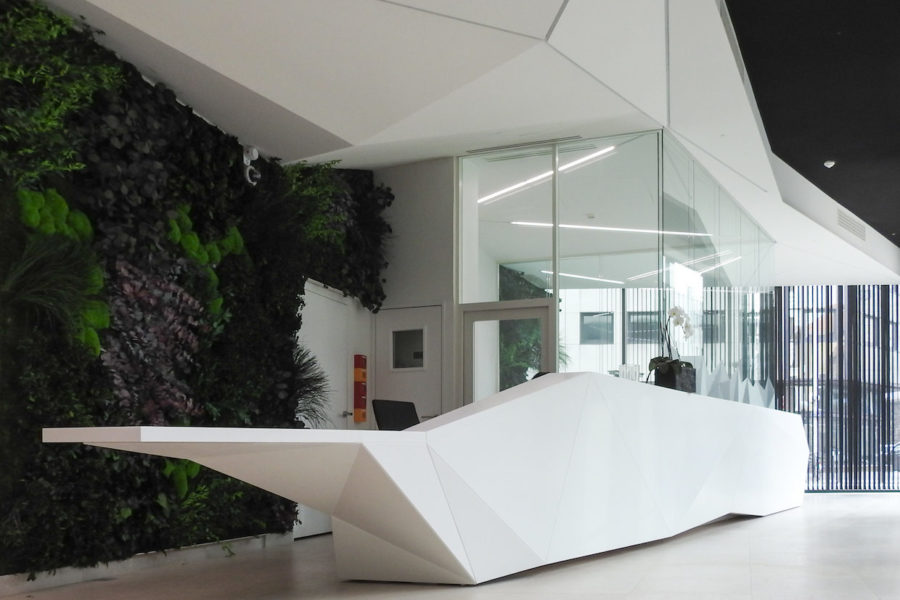 A renovation in an origami spirit for the company Implid, formerly Segeco.
Our bimonthly flashes news in your inbox!