Contemporary décor made of fibrous plaster
There are many decorative styles that have lasted through the ages. Some of them come back to the forefront from time to time. Fibrous plaster is an age-old material that remains relevant today and that is perfectly adaptable thanks to its malleability.
Although fibrous plaster is ancient, it is still widely used in contemporary décor, because it easily adapts to architectural constraints. Ornamental plasterers continuously develop their know-how in order to stay aligned with the latest trends.
Fibrous plaster, an age-old material for contemporary décor
Fibrous plaster: Ancestral know-how

 
The history of fibrous plaster dates back to the Neolithic, although the materials it uses have changed over time. In the early days, plaster was the material of choice. In Ancient Egypt, a change took place: stucco was mainly used then, especially to build the pyramids. The Greeks, Romans and Gallo-Romans employed this material to create many of their monuments.
The current form of fibrous plaster appeared after the French Revolution. To rebuilt constructions that had been destroyed, an effective material was required, but above all one that was relatively inexpensive. A mix of plaster and plant fibres proved to be the ideal solution.
It was then that the professional of ornamental plasterer came into being. And this ancestral trade is still relevant today. Ornamental plasterers meticulously employ techniques to produce many structures out of fibrous plaster for contemporary décor.
Creations with multiple possibilities

 
Malleability of fibrous plaster
Fibrous plaster is a malleable material. By making use of ancestral know-how, it can be used to create many shapes and structures.
It is important to note that fibrous plaster is a chameleon. For example, it can be mistaken for the textures it imitates, like marble, wood, stone and more.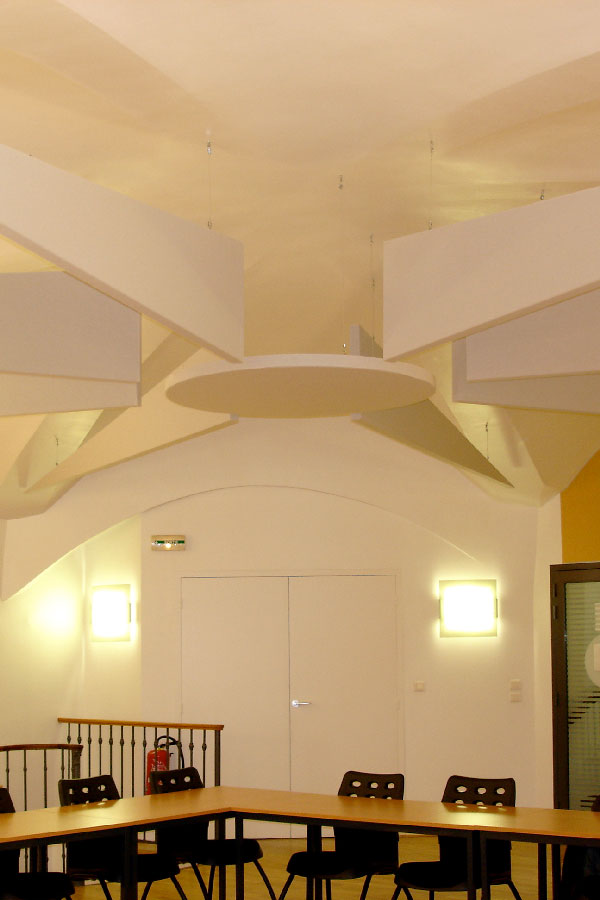 Fibrous plaster, a precious natural material
Ornamental plasterers can create any imaginable form, from ornamentation to roses to cornices. Textured relief is one of the strengths of this material, which fits perfectly into contemporary or classical décor.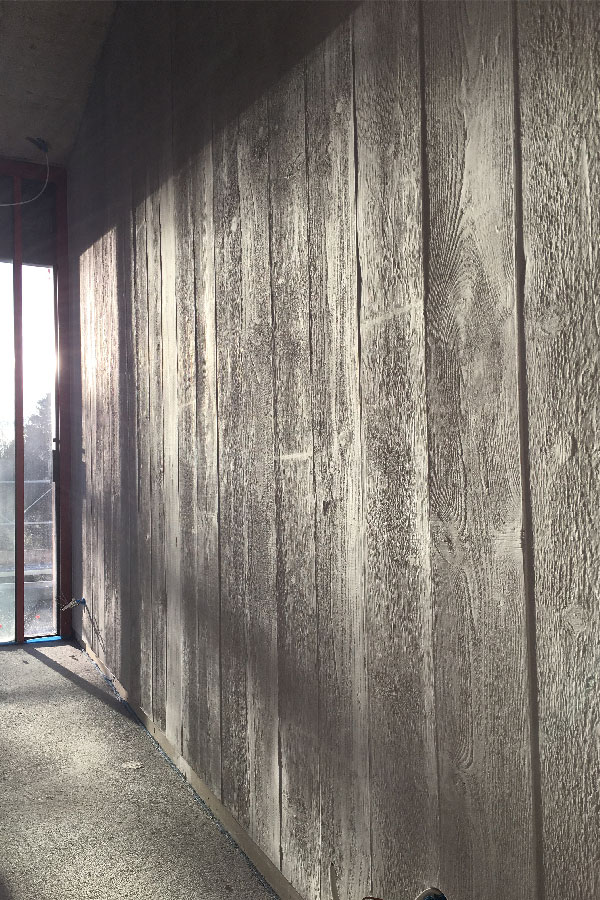 Architects and fibrous plaster
In classical and contemporary décor, architects' choices are guided by the space and the desired atmosphere. The combination of such a malleable material with ancestral know-how makes it easy to adapt to any project. Between classical mouldings and modern columns, all that's needed are detailed plans in order to reveal a place's ambiance and make it truly unique.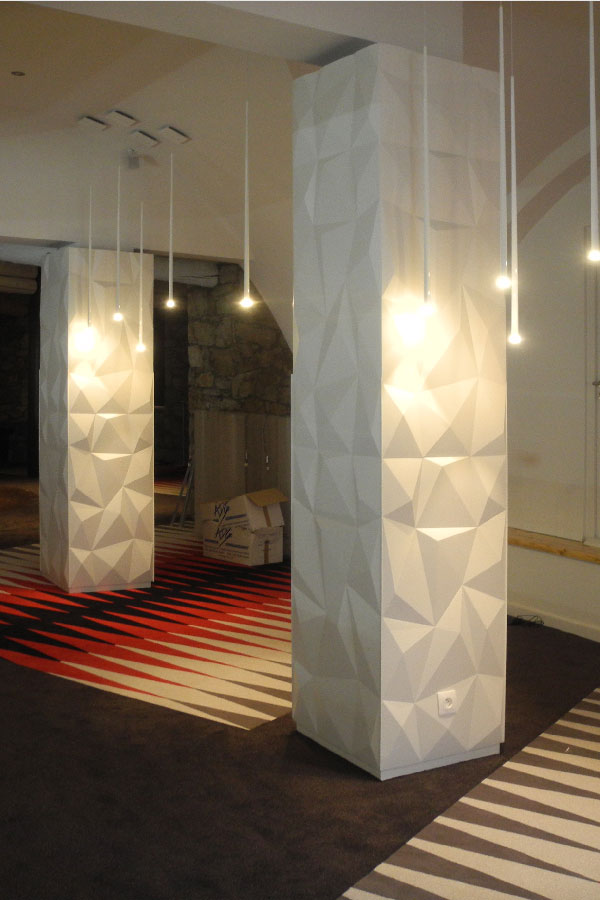 Modernization of fibrous plaster for contemporary décor

 
Bespoke pieces are increasingly popular these days, amongst both professionals and homeowners. In practice, fibrous plaster becomes a reflection of the place, its owners and their expectations.
Ornamental plasterers can bring a client's preferences to life by making contemporary wall cladding, staircases or fireplacesout of fibrous plaster. By opting to imitate a particular texture or add ornamentation that is specific to a decorative style, the result is  a unique, contemporary interior.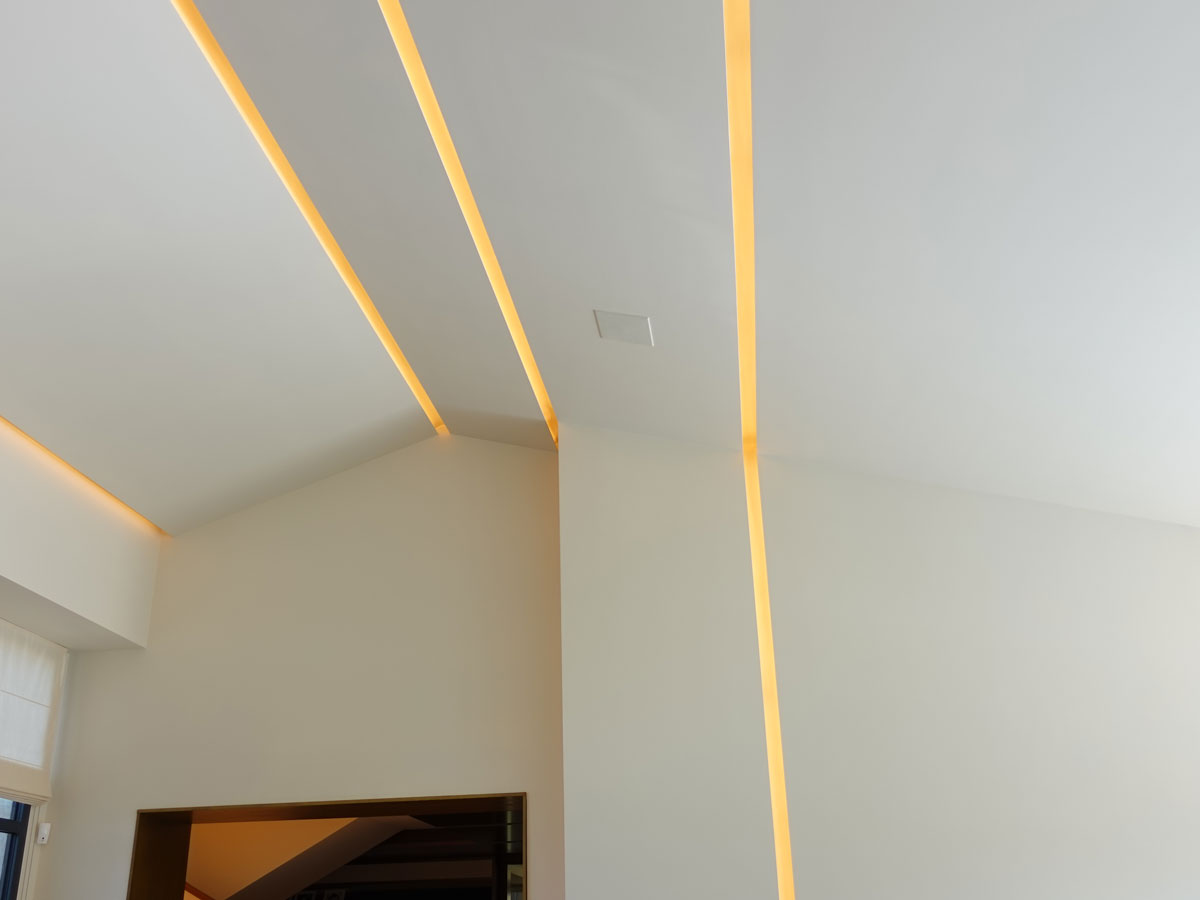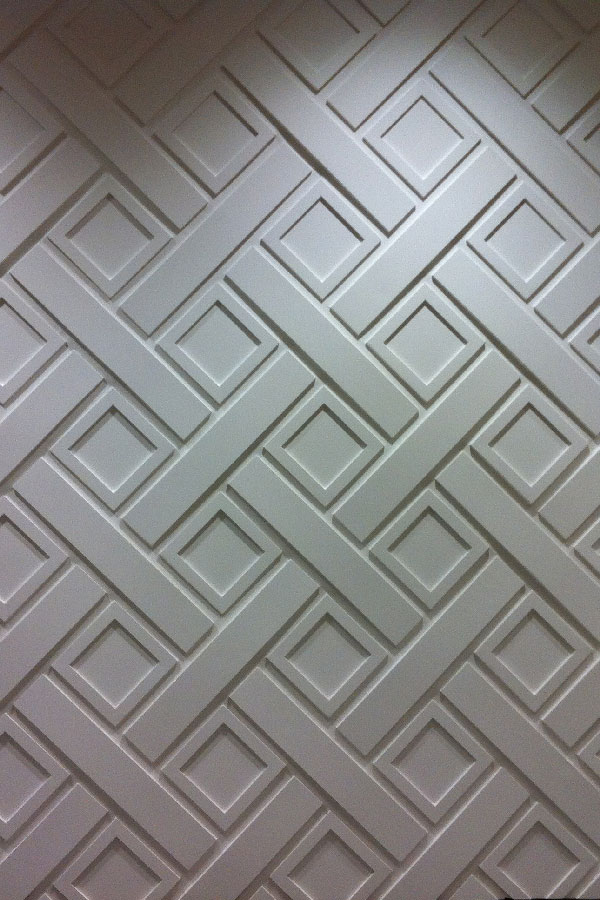 Technical characteristics in line with present-day tastes
Fibrous plaster is transformed based on the latest decorative trends and technical improvements. This ancestral know-howcontinues to evolve over the years.
To add soundproofing to fibrous plaster décor, it can be combined with Mono Acoustic. This pairing provides a room with high-quality material and excellent acoustic properties.
Fibrous plaster, a material that is at home in contemporary décor, is showcased both for its aesthetics and for its environmental advantages.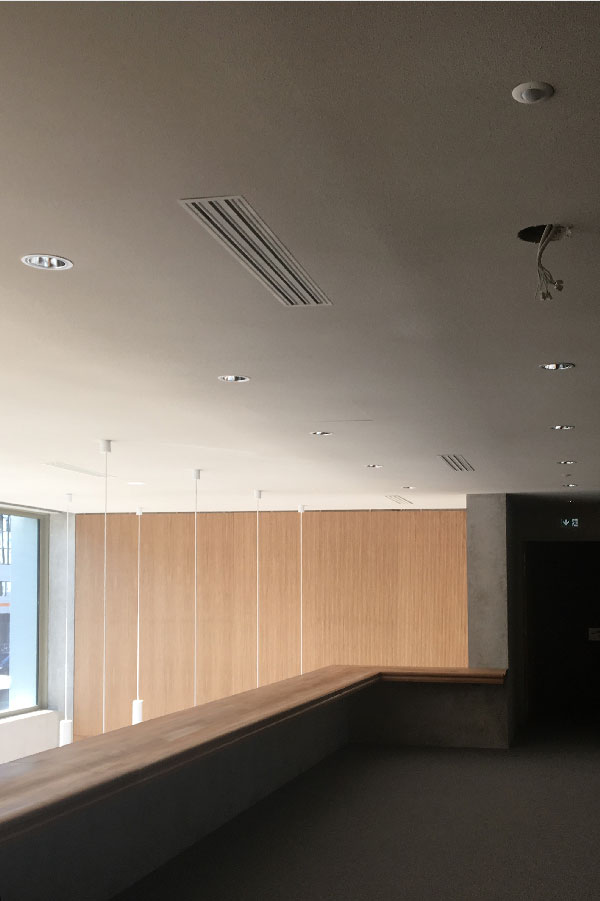 Our teams are ready to hear all about your plans for bespoke creations for your