Facings in interior décor
Decorative facings made of fibrous plaster can provide added value when incorporated into indoor spaces. For movement, texture, depth or simply extra volume, this interior design solution is praised for its aesthetics and for the diversity of styles that it offers.
Ornamental plasterers can tailor these decorative panels to a multitude of architectural styles. That way, their creations are perfectly aligned with the desired ambiance. From classical to contemporary styles, by way of Eastern art, these projects are diverse and custom built.
Fibrous plaster facings for all kinds of architectural styles
Why should you decorate your interior with wall facings?
Use of facings in interior décor
Fibrous plaster wall facings can elevate an interior. This material with its many possibilities can easily fit into any décor. Facings are a solution that will enhance your room with a touch of elegance or modernity.
Decorative facings can dress up your walls whilst adding texture and relief to the room. Adding volume is a popular strategy for large spaces, that magnifies their décor by adding a bespoke creation.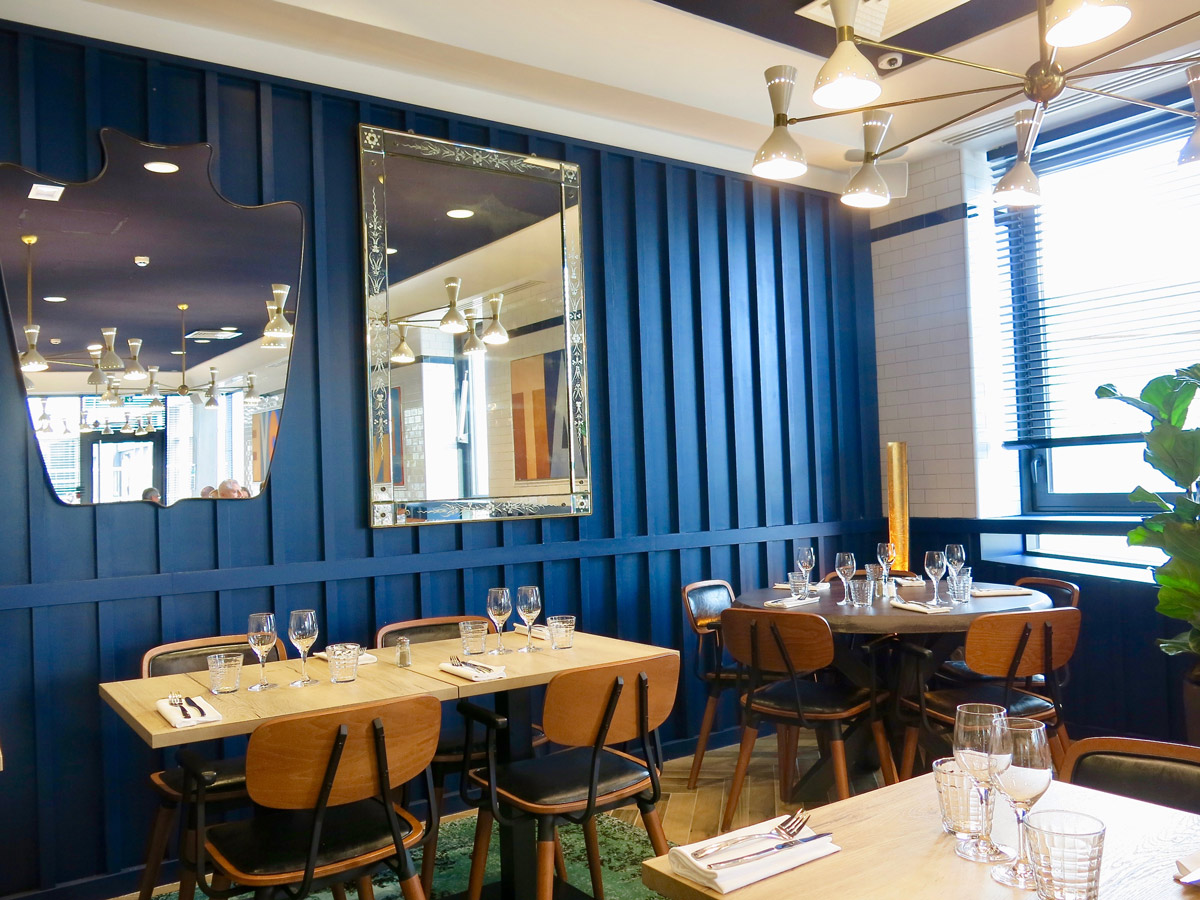 Benefits of fibrous plaster in decorative facings
With its combination of aesthetic and technical advantages, fibrous plaster is being employed more and more in interior décor projects because it is solid, durable, malleable, water resistant and more. All these technical characteristics make it the obvious choice when designing or updating interior décor.
Fibrous plaster facings add a unique touch to any interior. This malleable material can be used to make bespoke creations that give a place a singular appearance whilst remaining true to its atmosphere.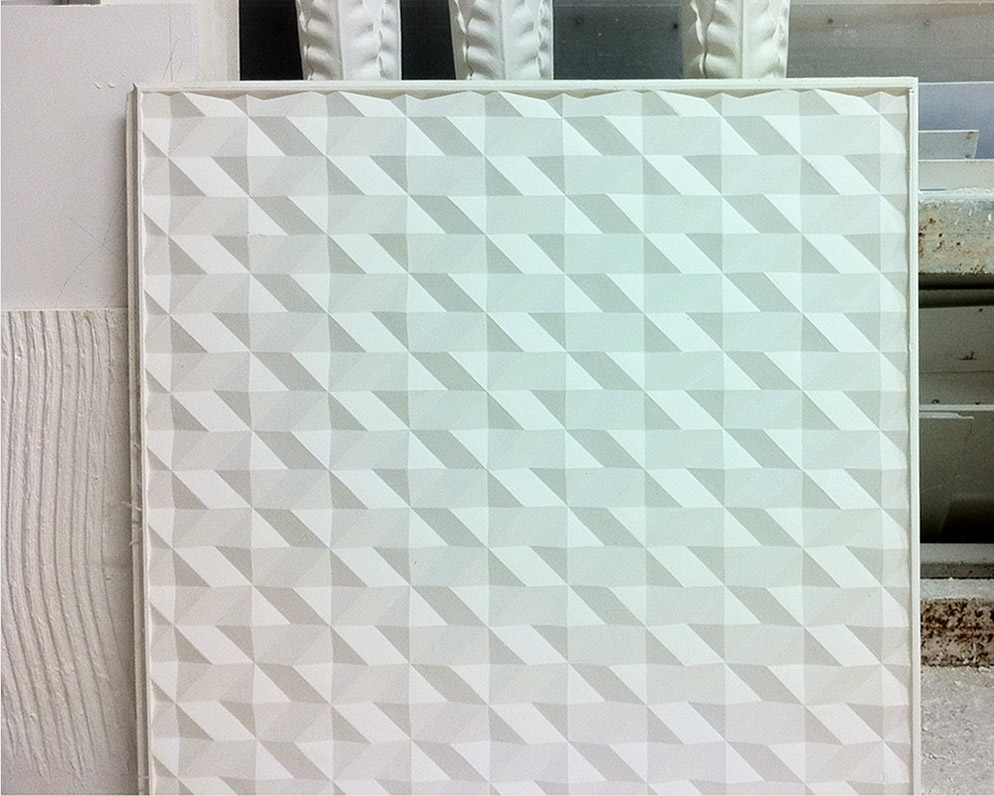 Architectural styles of fibrous plaster facings
Although fibrous plaster is mainly known for its use in classical architecture, this material is suitable for any kind of decorative creation. Pieces can be made for interior décor in an Art Deco, contemporary or even Middle Eastern style. This is the ideal choice of material for unique, breathtaking projects.
Classicism can still be found in the décor of iconic locations, although it has also made its way into the interiors of private homes today. Its carefully, highly worked motifs remain as pleasing as ever nowadays.
When it comes to adorning ceilings, cornices and mouldings are typical of the classical style, and for walls, ornamental motifsare customary.  Decorative facings can dress up this architectural style, endowing interior décor with elegance and finesse.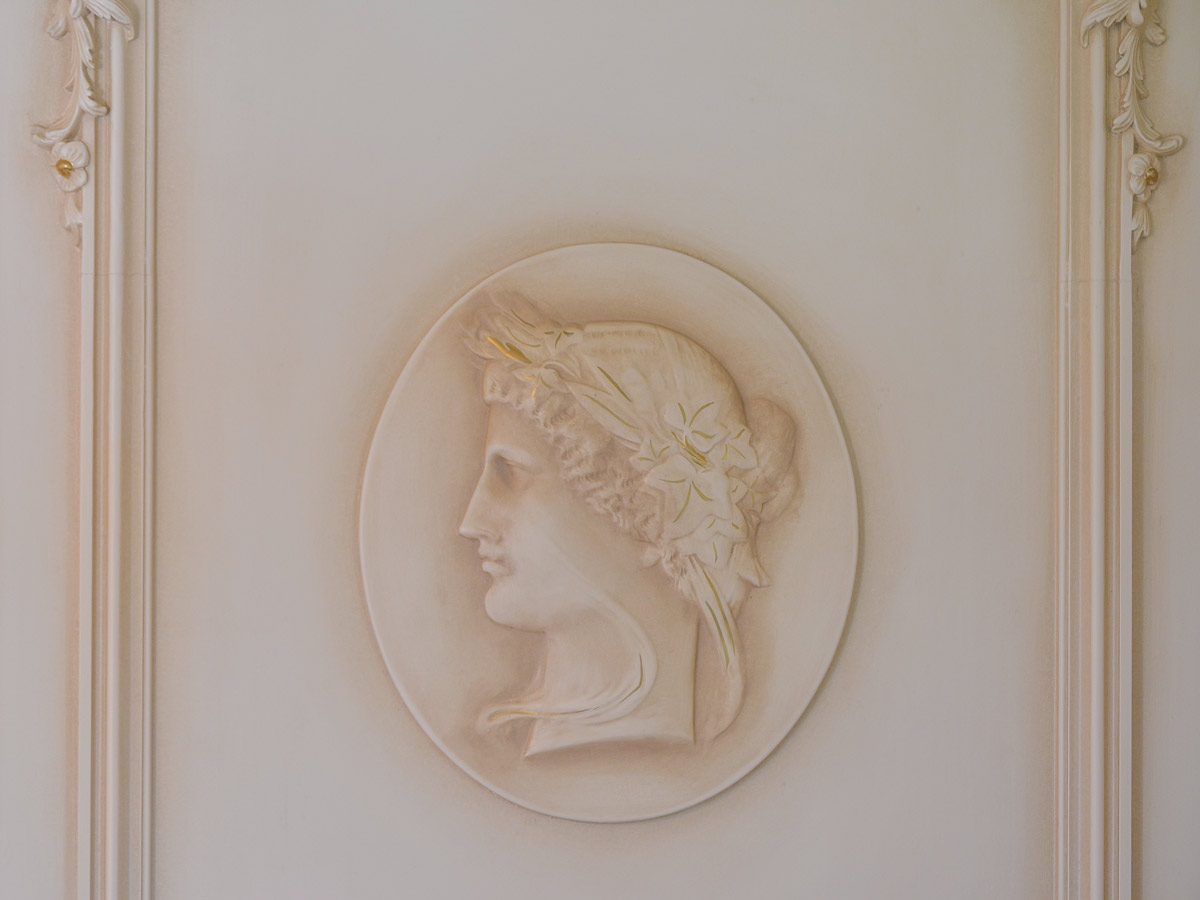 Texture and movement are two characteristics of the Art Deco style, which continues to be featured in decorative facings. This décor, which is sometimes described as "Rococo", is a deliberate choice in certain public and residential places. It creates a unique ambiance that is still in vogue today.
Above all, this type of decorative panel can be used to play with perspective and add volume to a room. This interior solution made of fibrous plaster produces truly singular spaces.
Contemporary art is a signature of our era, imbued with the striking evolution of our architectural age. It is described by terms such as modernity, minimalism and design.
A far cry from classical motifs, geometry appears here in the form of flowing waves, in many cases accentuated by built-in lighting. This choice of architectural style is heavily employed in private homes to instil them with a clean, modern ambiance thanks to the use of contemporary fibrous plaster.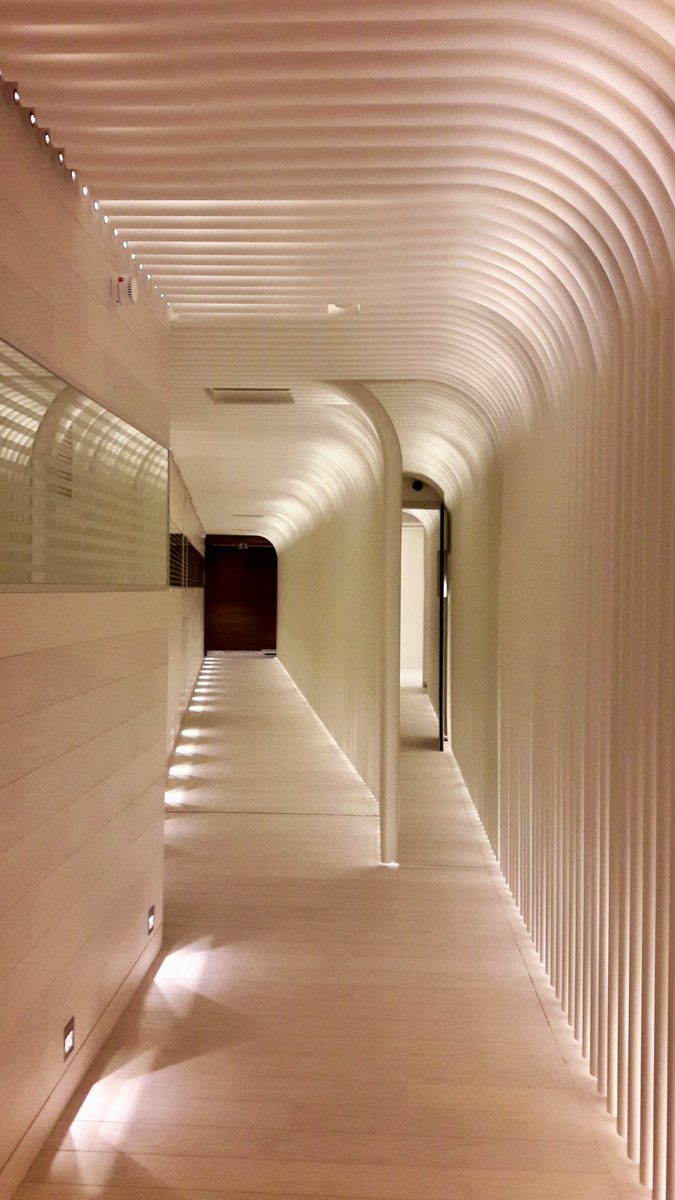 Middle Eastern-style facings
The easily recognizable Middle Eastern style tends to be dominated by circular and symmetrical motifs combined with braids or knots. This décor, which has been influenced by a variety of artistic movements as a result of its nomadism, is rooted in motion, geometry and arabesques.
These refined, meticulous creations can be incorporated into interior décor in order to underscore a place's opulence and exoticism. Middle Eastern facings are perfectly at home in historic and/or religious monuments, as well as in relaxation areas designed to convey an exotic atmosphere.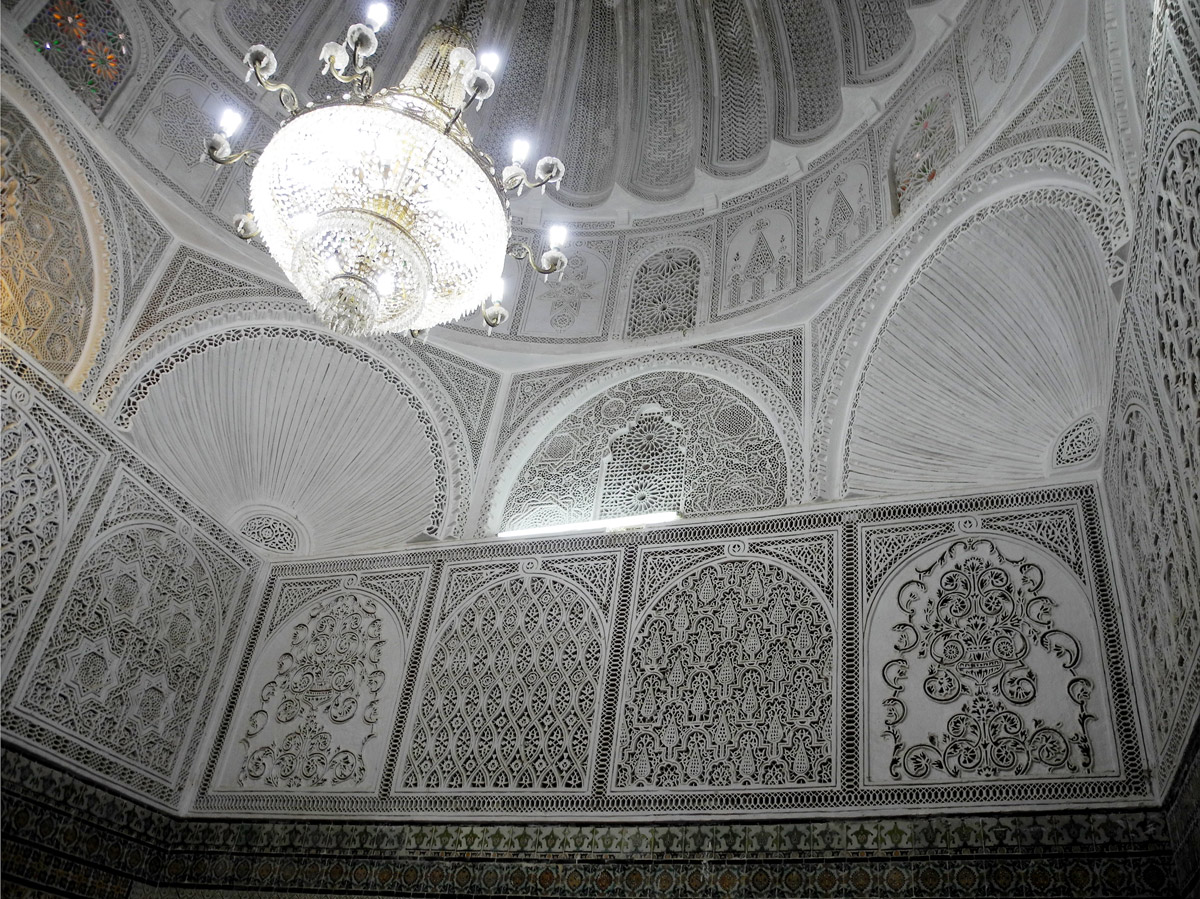 Imitations of other materials
In the contemporary style, interior design these days is employing more and more imitations of materials. And fibrous plaster can reproduce the appearance of a variety of substances, including rough stone, wood, marble and more.
Fibrous plaster pieces that imitate textures can be incorporated in the form of wall cladding and decorative panels. This high-quality solution can enhance the warmth of a space while injecting it with elegance and modernity.