Fibrous plaster is a material which comprises moulding plaster combined with plant fibre (sisal, jute or silicone – milled glass).
It is also known as "plaster of Paris" and is made of 90% pure materials. Owing to its composition, fibrous plaster is supple, making it possible to push the limits in terms of décor.
A look at the history of fibrous plaster, a multi-faceted material
Stucco, the ancestor of fibrous plaster
The predecessor of fibrous plaster was stucco, a material created by mixing hydrated lime, travertine and white marble powder. In Ancient Egypt, stucco served to cover the pyramids and seal stonework. The Greeks, Romans and Arabs then used it to embellish stone and cover walls to receive frescoes.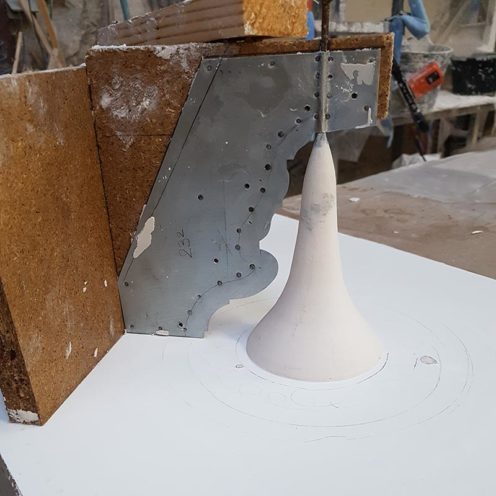 Many of the processes now used to work fibrous plaster were already employed by Roman and Gallo-Roman builders.
These include the techniques of moulding a material with a sliding template made of wood and iron, and using a hollow mould to stamp patterns.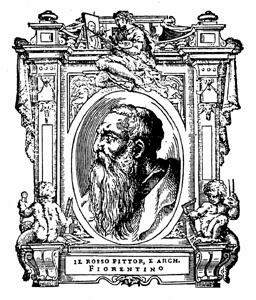 Stucco stopped being used during the Middle Ages, making a resurgence during the Renaissance thanks to the construction of the Vatican loggia.
It was then imported into Fontainebleau by the painter and engraver Il Rosso and by the architect and sculptor Francesco Primaticcio, summoned by King Francis I to decorate the Château de Fontainebleau.
This meticulous ornamentation appears in the vestibules and apartments of King Louis XIV and the queen.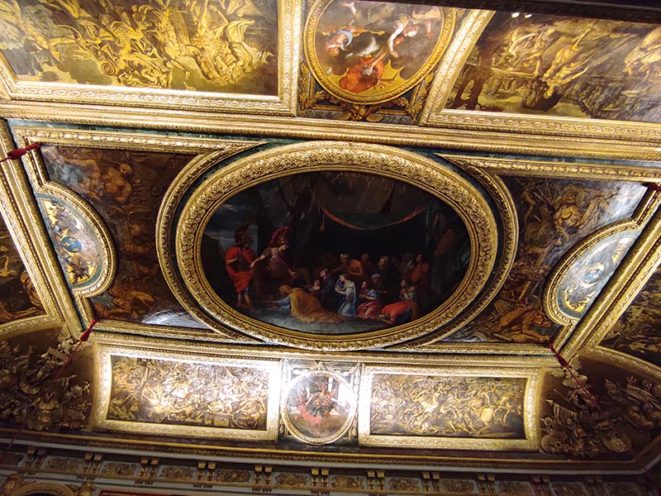 Ceiling of the Grand Couvert Antechamber, gilded stucco elements
The appearance of fibrous plaster
After the destruction of flats during the French Revolution, decorators were looking for less costly noble materials. Fibrous plaster made its first appearance in 1850, in the form of pre-fabricated cornices made of plaster and canvas, thanks to a Frenchman called Mézier.
Eugène-Denis Arondelle and Alexandre Desachy applied for a patent in 1856 and 1861. Fibrous plaster was employed in many decorations for the residences of Emperor Napoleon III.
Fibrous plaster reached its pinnacle during the Belle Epoque. Thanks to its many benefits, fibrous plaster is one of the most widely used materials today for the production of meticulously formed decorations. The addition of plant fibres to plaster improves the sturdiness of the substance.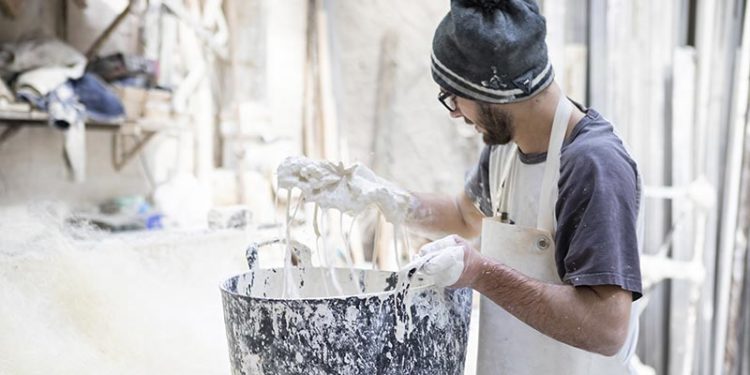 The emergence of this material resulted in a new trade, that of ornamental plasterer. These craftsmen use moulds to work the fibrous plaster so they can fabricate all kinds of decorations.
Fibrous plaster in architecture
Fibrous plaster is used to manufacture, renovate and reproduce decorations designed by architects.
Over the course of its history, fibrous plaster has explored the full realm of possibility, from classical to contemporary styles, ranging from roses to moulds by way of cornices, making it a real asset in wall décor.
Also employed in the form of columns, fibrous plaster endows spaces with depth and structure.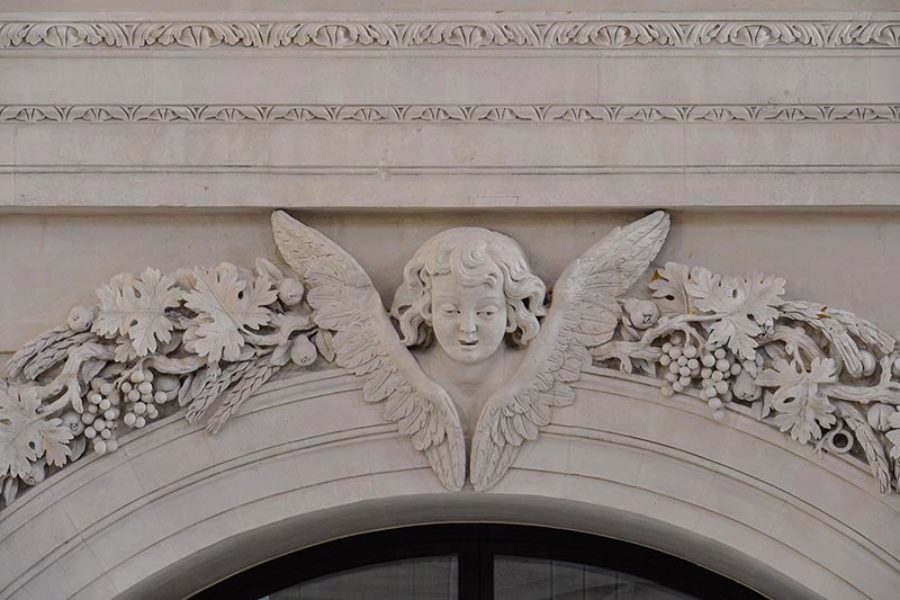 Discover the technical benefits of fibrous plaster. Increasingly present in interior décor, fibrous plaster can be adapted to any style of architecture.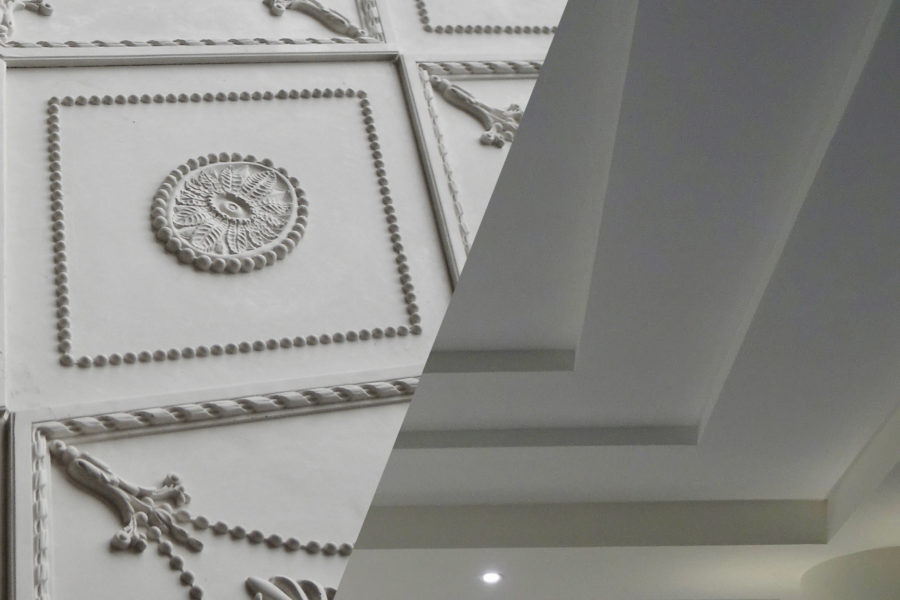 Classic fibrous plaster and contemporary fibrous plaster display know-how common to two distinct artistic periods. A material for restoring or creating…

Our flashes news in your inbox!