The designer solution that can be adapted to any type of project, either in straight lines or curved, for renovations and new builds.
Performances of Mono® Acoustic
Modular surfaces
Perfect for application on ceilings and walls, Mono® Acoustic can be shaped in any way to fit with any project, thanks to its supple material.
Sound absorption and insulation
The monolithic system comprises a 40 millimetre rockwool panel, a joint compound and a finish plaster. This considerably reduces noise in the spaces where it is installed.
Smooth perspective
This system, which requires no perforations or framing, yields a smooth, even surface that creates an impression of lightness in spatial layouts, both large and small.
Enhanced lighting effects
The smooth, elegant white finish offers high levels of light reflection and transmission, guaranteeing an even distribution of natural daylight whilst minimizing the need to use artificial lighting.
Fire and moisture resistance
In accordance with French and European testing standards, Rockfon Mono® Acoustic can withstand fire for up to 30 minutes. There is no visible drooping, even in conditions of extreme humidity. As a result, this designer can be used at swimming pools.
Ecological benefits
All the materials used to produce Mono® Acoustic are 100% recyclable.
Applications
Mono® Acoustic solutions are recommended for spaces that receive large crowds.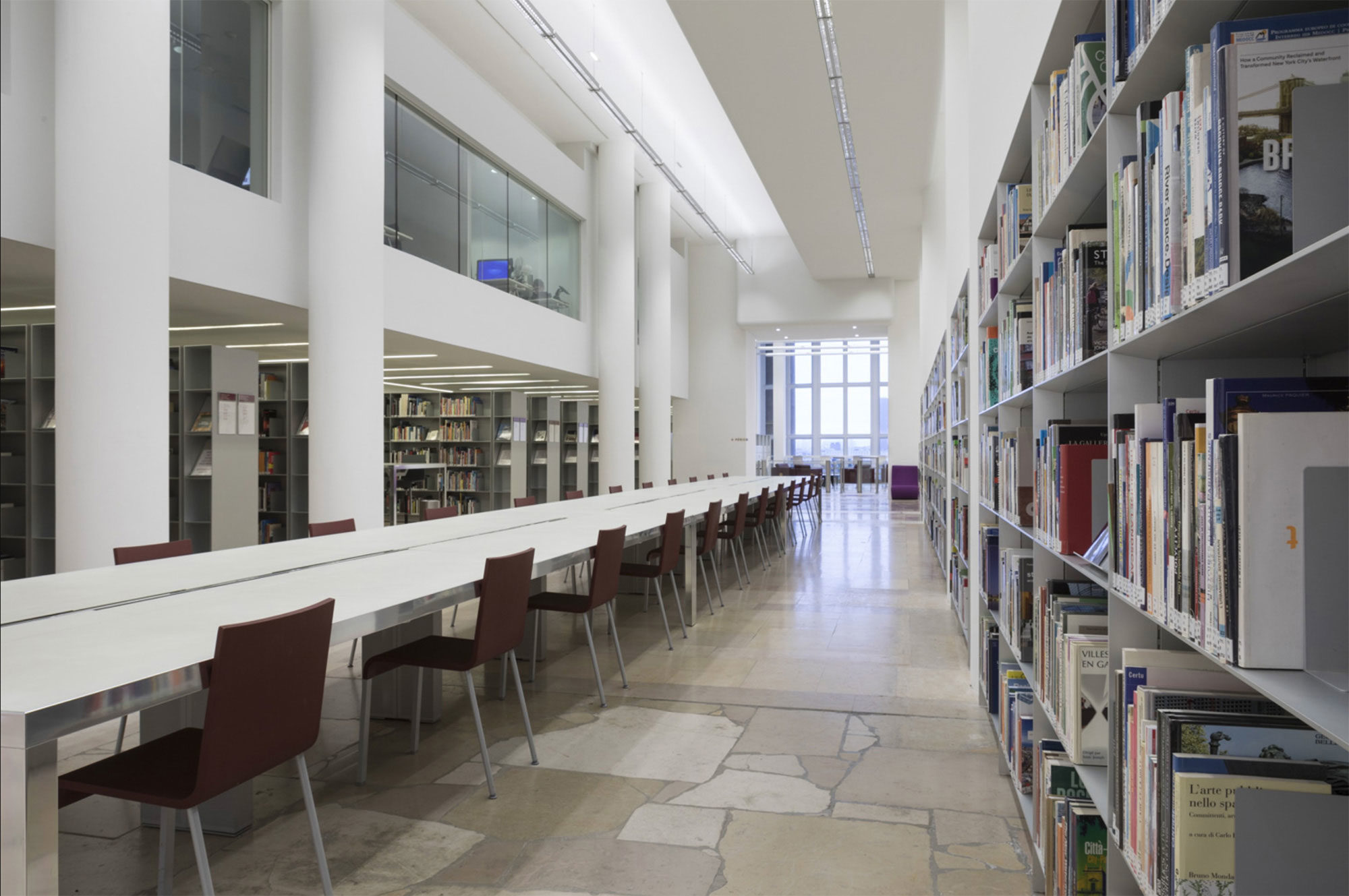 In office space

Open plan
Reception areas
Conference rooms
Convention centres
In education

Schools hallways
Libraries
Auditoriums
Canteens
Cultural centres

Auditoriums
Museums
Cultural heritage
In shops

Shoppings centres
Showrooms
Department stores
Rockfon
111, rue du Château des Rentiers
75013 Paris
+33 (0)1 40 77 82 82
info@rockfon.fr

Our bimonthly news flashes in your inbox!